A Night Out In Downtown Lubbock
• December 10, 2020
Fellas, remember that this Friday night isn't just any other evening – it's Valentine's Day! We know that you might not have made plans yet, but that's okay. With our help, you and your girl can still have an awesome night out, experiencing some of Downtown Lubbock's best offerings while spending quality time with each other!


Start With Flowers
To start the evening off, we suggest getting her flowers. Whether you buy the classic roses or her favorites, Tucker Floral has the options you need to dazzle her! But because flowers are in such high demand on Valentine's Day, contact Tucker Floral right away to make sure you can get your hands on a bouquet before Friday night.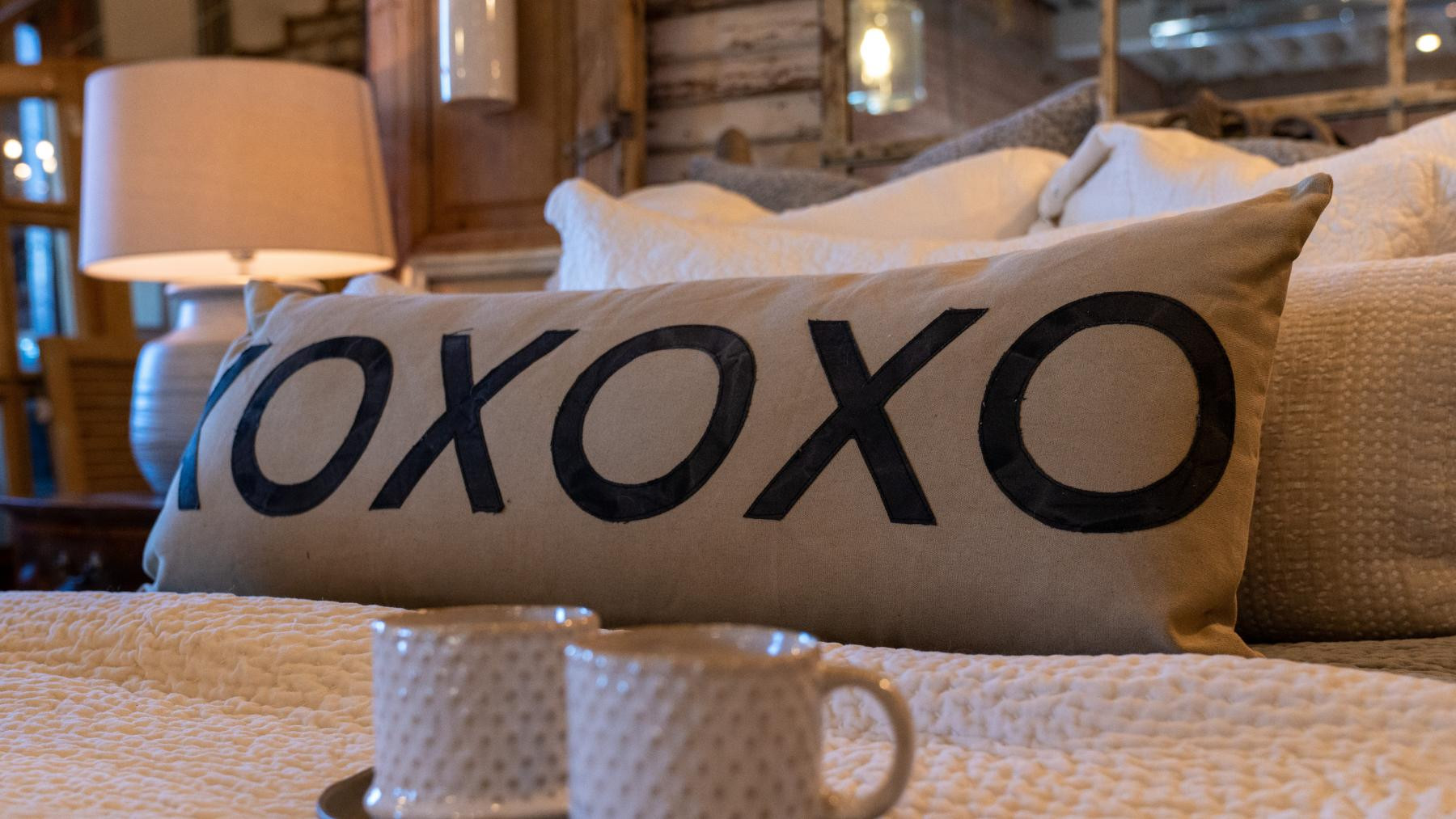 Shop Jux-Ta-Posh
When you're picking up your girl's bouquet from Tucker Floral, you can also browse Jux-Ta-Posh! They're in the same building! Whether you pick out a bath accessory or a new dress for your sweetheart, she'll love knowing you were thinking of her!


Try New Food
Even if you can't get a reservation at one of Downtown Lubbock's restaurants, you can still take your girl out for a tasty dinner. For some of the trendiest cuisines in Lubbock, try one of the food trucks, like Urban Fixx, that are in the Cultural District!
Take Her To A Show
You're in luck! The Little Mermaid, presented by Moonlight Musicals, will be at the Civic Center on Friday night! With music from the original Disney movie and characters your darling will love, you'll be the Prince Charming of this story! Tickets are still available, but you better hurry before they're all sold out!
A Nightcap
After the show ends, if you aren't ready to call it an evening, there are plenty of places open late for an after-show drink. If you're looking for an establishment that has a more romantic ambiance, we suggest you head over to La Diosa Cellars for some vino. If you're looking for a fun way to end the evening, Two Docs Brewing Co. is open late and has heated outdoor spaces and plenty of room inside.
However you decide to celebrate your love this Valentine's Day, we hope you enjoy it and have an evening to remember!
And if you use this guide to help you celebrate with your heartthrob, tell us about how well it goes!